CELEB, FILM & ENTERTAINMENT NEWS – MOST HOST ACTORS ON THE RISE: READ MORE AS FORMER MUSICAL ARTIST EP EVANS ACTING TOP MILLIONS VIEWERS ON POPULAR DHAR MANN ONLINE VIDEOS
EP Evans is a professional and multi-talented American actor, Hip Hop artist and rapper formerly signed to Universal Records. He is one of the most prominent rising stars in the entertainment industry and currently EP Evans is taking the film industry by storm!
EP Evans also known as (Edward Evans) is originally from Tulsa, Oklahoma, he moved to Los Angeles, CA in 2016.
Evans made his screen debut in the films 'The Cheerful Giver' and 'Mostly Heaven' in 2018. He is known to be a very talented actor and versatile actor giving incredible performance roles ranging from drama to drama. action and comedy!
In his personal life and towards his community, he is known to be a father and always gives back to his community. EP is one of the hottest and most motivated artists on the lookout! Read the latest news below:
EP ACTOR EVANS CAST AS LEAD IN DHAR MANN 18 ONLINE VIDEOS + MILLION VIEWERS

Dhar Mann is an entrepreneur known as the world's best internet content creator and is known for his youtube channel with videos that impact people and bring humanitarianism, motivation and inspiration!
Evans has been featured at the top of Dhar Mann's popular videos several times and his videos have surpassed a few others in popularity, reaching over 18 million viewers!
EP EVANS CONFIRMATION OF LATEST ONGOING PROJECT – WEB MINI SERIES & SOUNDTRACK!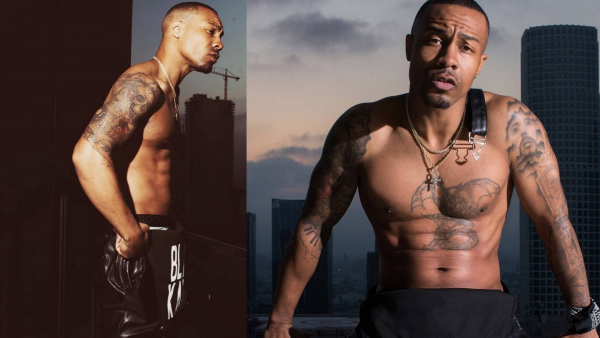 "I'm currently working on a mock documentary about my life as a hip-hop artist raising a teenage daughter to the peak of my music career. It will be a web miniseries. I am currently in pre-production and no release date is set yet. I'm also working on new music for the soundtrack of my Mockumentary. – Exclusive EP EVANS 2021 interview on Celebz Treasure

FANS CAN FOLLOW THE OFFICIAL SOCIAL SITES OF E.EVANS: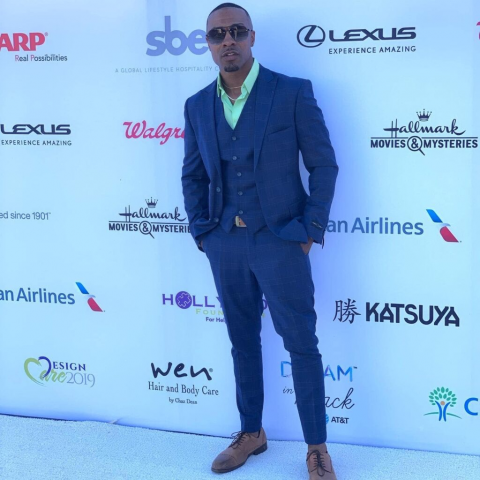 Instagram: https://www.instagram.com/iamepevans/
Facebook: https://www.facebook.com/theofficialepevans
Tik Tok: https://www.tiktok.com/@iamepevans?lang=fr
Media contact
Company Name: EP Evans
Contact: Media relations
E-mail: Send an email
Country: United States
Website: https://www.instagram.com/iamepevans/