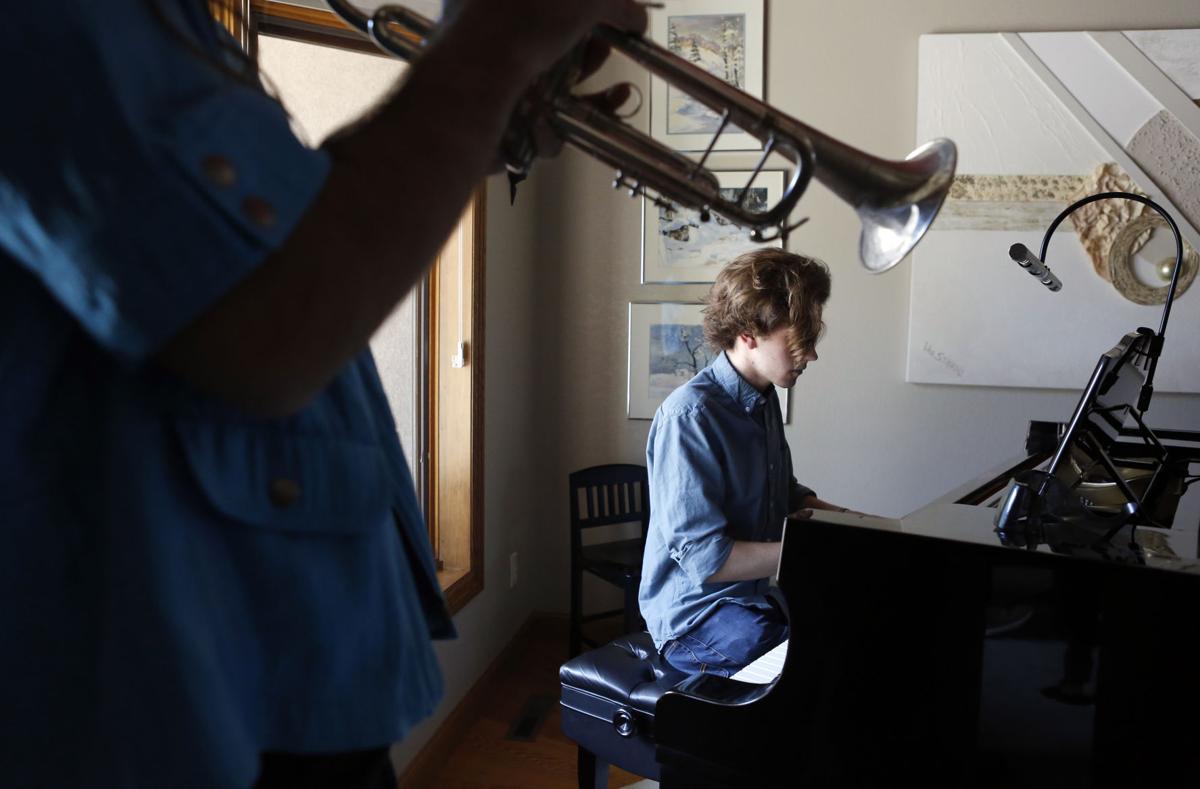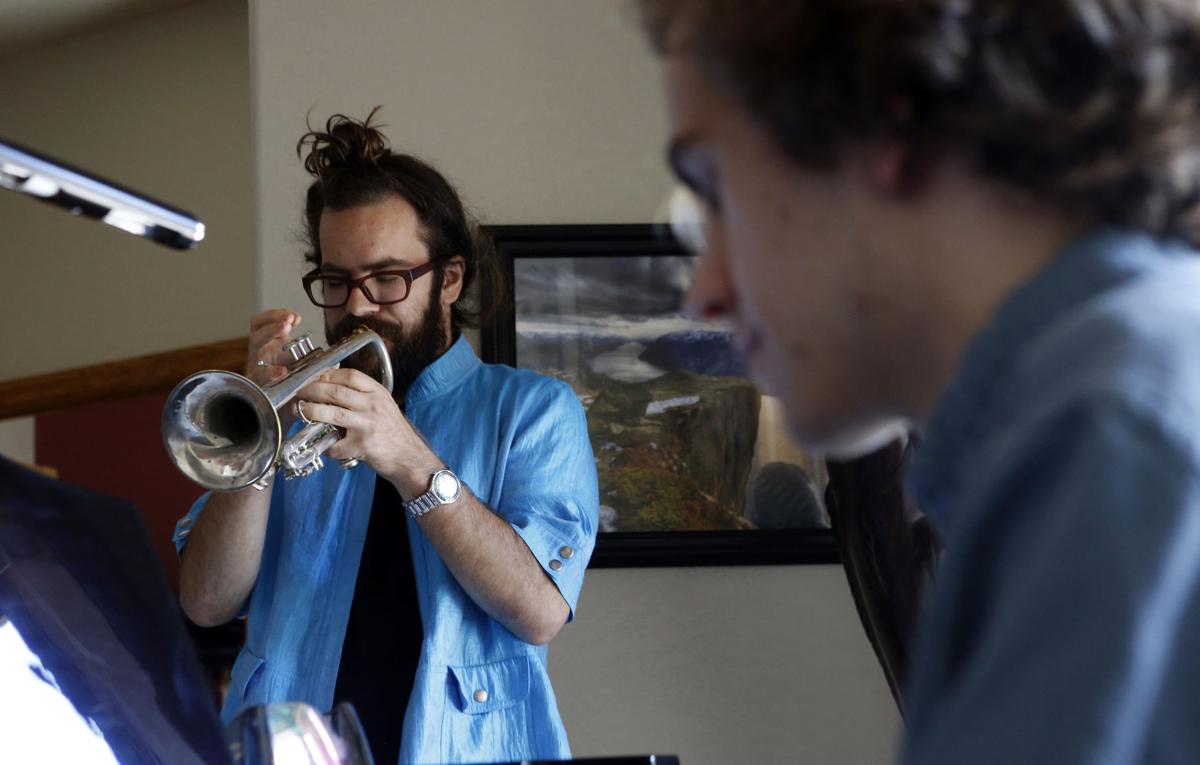 Erin Andersen newspaper staff

Andrew Huot vividly remembers the first time he sat down at the piano.
It was just after Christmas 2009, and Huot was only 8 years old. The digital synthesizer had 63 keys and a definite electronic twang.
The sound was pretty bad, recalls Huot, now 16.
The following year, following a move to Colorado and a lot of begging from Huot, his mother agreed to pay for piano lessons.
Like most young people, Huot's interest waned as piano practice shifted from fun to work.
Unlike many others, however, Huot persevered.
Now, after just eight years of teaching, Rapid City resident and arts patron Deanna Lien calls Huot a piano prodigy – an emerging artist with the potential for a great musical future.
Huot is exactly the kind of kid Lien had in mind when she created and funded the Emerging Artists Program with the Dahl Arts Center about five years ago.
Today, the program is fully endowed and funded by the Rapid City Arts Council.
Among its many aspects is a mentoring program that matches accomplished artists with emerging artists. "Linking those who have more experience to those who have less" is the idea, said program coordinator Stephen Branch.